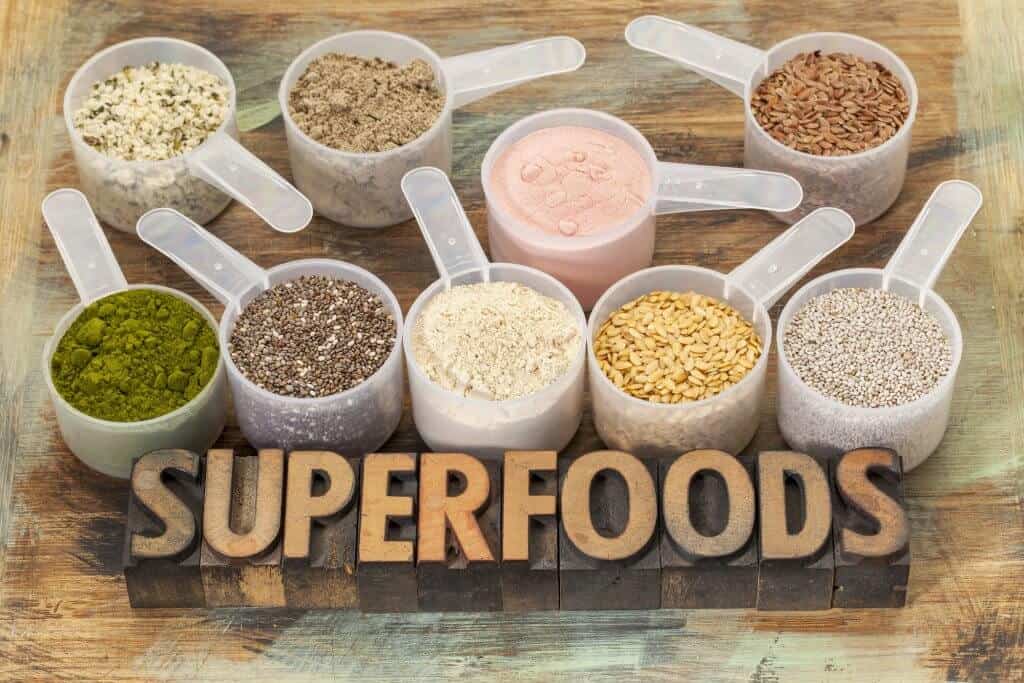 Sometimes we find ourselves looking for more natural ways to maximize health benefits with the omad diet besides supplementing.
Adding Superfoods to your one meal a day can give you these added benefits.
[no_toc]
Without a doubt, food is the main thing that will help you get your body back to optimum health conditions.
One thing to appreciate about superfoods is the density of nutrients that are packed into them.
Let's take a look at why you should eat superfoods in your one meal a day and what are the top choices.
Why eat superfoods?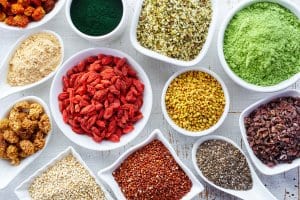 Superfoods are packed full of nutrition and contain a wide range of essential micronutrients.  These include vitamins and minerals that the body needs in order to stay disease-free and run smoothly.
Besides the nutrients, superfoods also contain potent unique compounds.  These compounds help protect the immune system and help fight against harmful bacteria in the gut.
Many people are overfed and undernourished. This is because of eating large quantities of the wrong types of foods.
Meals consisting of saturated fats, sugar, and artificial colorings and preservatives can lead to levels of inflammation in the body.
Here are some of the superfoods that can complement the omad diet.
1. Blueberries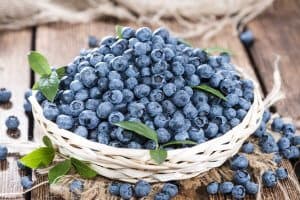 Blueberries are considered a top superfood.   
Apart from manganese, fiber, vitamin C and vitamin K, this fruit has high levels of antioxidants which are beneficial to the body.
These antioxidants fight off the excess free radicals in your system. 
There are also environmental factors that contribute to the excess free radicals in your body. This can be from cigarette smoke, exhaust from vehicles, and even industrial fumes. Blueberries can regulate these in your body to keep it from harming your systems.
According to an article in the Medical News Today,  blueberries help decrease the risks of heart disease.  
2. Almonds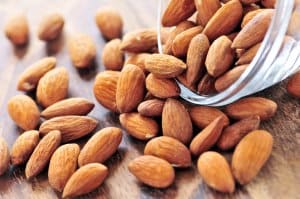 Among all the nuts, it has the most amount of calcium packed in its oval-shaped form. It is also a great source for vitamin E. One serving can provide up to 15% of your daily recommended intake of vitamin E. 
On top of all these, it is also a rich source of protein.
3. Avocados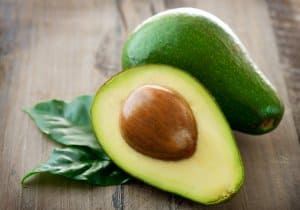 Apart from its great taste and its flexibility of being served as a side dish to your main course or as a drink, this fruit has a generous serving of healthy fats.
It contains good fats. Technically referred to as High-density lipoproteins or HDL, this is the good cholesterol that fights off LDL or low-density lipoprotein. LDL has been linked to the prevalence of heart disease in people.
4. Wheatgrass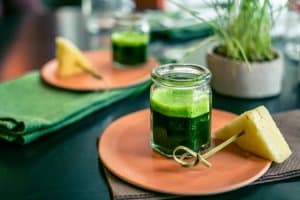 Vitamin A, C, and E are packed in abundance in wheatgrass. It also provides your body with magnesium, iron, and calcium.  Wheatgrass also has high amounts of chlorophyll.
This is believed to help in skin healing, detoxification, and especially weight loss.
5. Salmon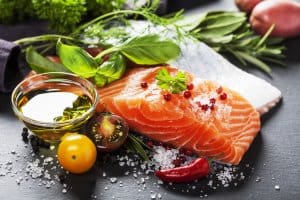 This fish is considered as a great source of omega-3 fatty acids you need to control triglycerides in your system.
Elevated levels of triglycerides or blood fat can lead to serious heart conditions.
It is also a great source of protein for that single meal every day. It also has selenium – an important mineral that develops cognitive functions improves the immune system, and even boosts fertility not only for both men and women.
6. Flaxseeds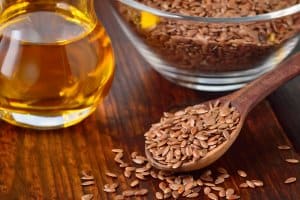 Prepared as an oil, a meal or even as plain seeds, this has been gaining popularity as one of the go-to superfoods on the market today. This is because it has been touted to contribute to your body's ability to control cholesterol levels.
It also has Vitamin B6, fiber, and even folate which promotes DNA synthesis and repair.
7. Cinnamon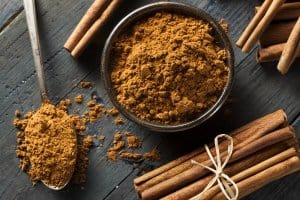 Well known as a valuable spice, it also packs a lot of health benefits for your system.
It helps improve your brain function, controls bad cholesterol in your body and it even promotes a healthy glucose metabolism.
8. Sweet potatoes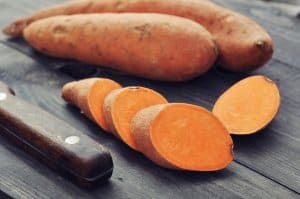 Sweet potatoes contain fiber and potassium.  They also have vitamin C and B6 to help your system.
However, one great benefit it has is beta-carotene. Once this is converted into vitamin A, it helps fight certain types of cancer that could afflict your health.
9. Greek Yogurt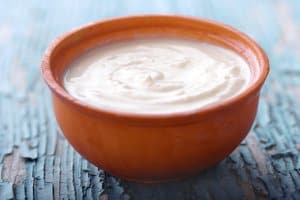 This gives you plenty of vitamin B as well as protein in your diet. It also has calcium, magnesium and even potassium.
It is also believed that yogurt is a rich source of probiotics or live bacteria and even yeasts which are good for your digestive system's health.
10. Goji Berries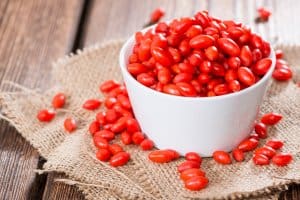 Goji Berries have more than 12x the antioxidant levels that are contained in blueberries.
Studies show that they also are loaded with nutrients that may help protect the skin and prevent the growth of cancer cells.
You can find goji berries in a powder form or in dried berries located in many grocery stores.
You can try putting them on a carrot salad when eating your one meal.
If you have any more questions about superfoods when eating one meal a day, be sure to visit our community forums.