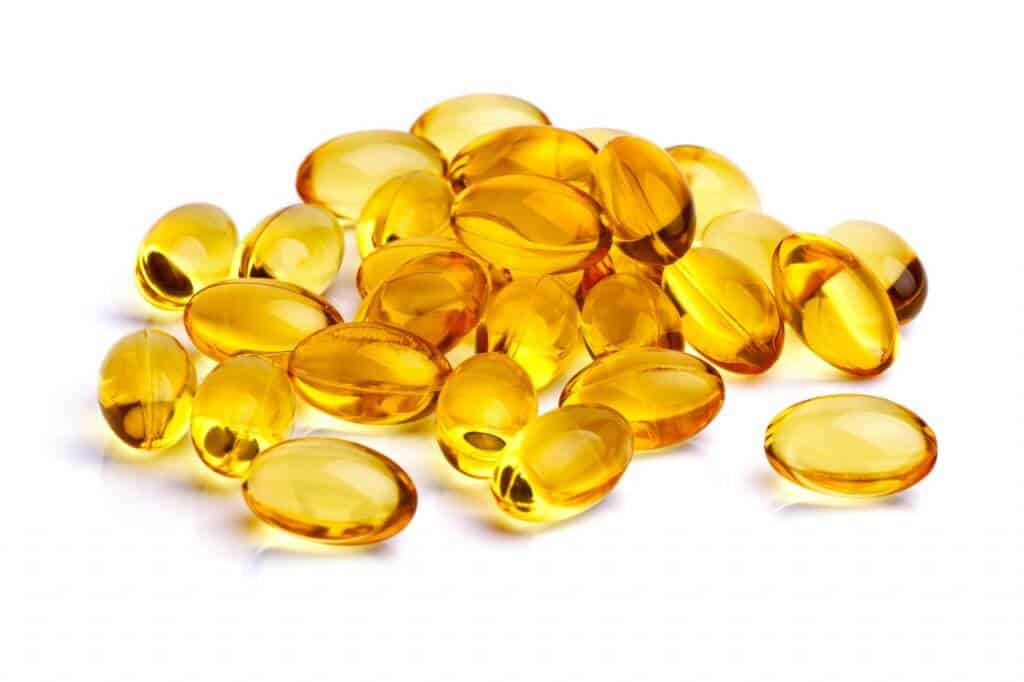 Are you looking for a safe supplement to in your omad diet that can help reduce cholesterol and give you many other benefits as well?

Fish Oil is an essential for me with my omad diet because I have seen how it has helped lower my cholesterol.

But not only cholesterol, there are many other bonus benefits it provides as well.

Let's take a look at what fish oil is and all the benefits it can provide you when eating your one meal a day.

[no_toc]
What is Fish Oil?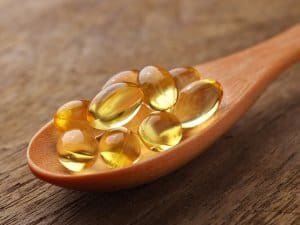 Fish Oil is the oil or fat that is taken from fish tissue.
It comes from oily fish such as anchovies, tuna, herring, and mackerel.  It's sometimes produced from fish liver.
It is recommended to eat one or two portions per week of fish.
This is suggested because it provides plenty of omega-3 fatty acids which help fight against many diseases.
Fish Oil contains around 30% of omega-3's.
If you are not getting your one or two portions per week, it is recommended to supplement with fish oil.
Benefits of Fish Oil with Omad
 It is good for the heart.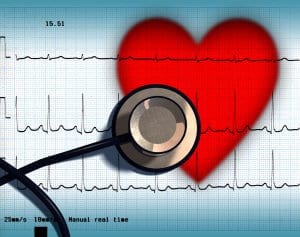 The World Health Organization reveals that heart disease is undoubtedly the leading cause of death worldwide.
A healthy dose of fish oil can help you reduce the possibility of a heart-related condition.
Fish oil has the ability to increase the good cholesterol or high-density lipoprotein (HDL). At the same time, it lowers the bad cholesterol or low-density lipoprotein (LDL).
It can also lower triglycerides in your system. These are the fat in the blood that is used to give your body energy.
On top of these, it can also help regulate your blood pressure and arrhythmias, that abnormal heart rhythm that can lead to heart attacks.
Promotes bone health.
Fish oil and the fatty acids in it are believed to promote bone health, especially in older and menopausal women. Osteoporosis is a serious problem among many. It causes bones start to be thinner as their bodies are lagging behind progesterone and standard estrogen hormone levels. 
Reduces anxiety.
Fish oil has also been linked to reducing anxiety and even depression.